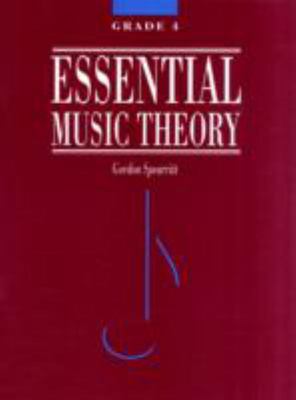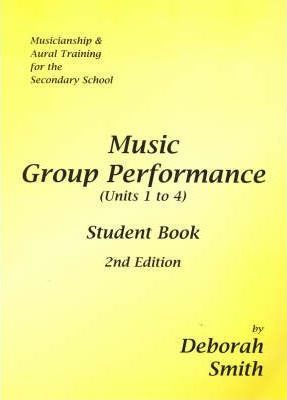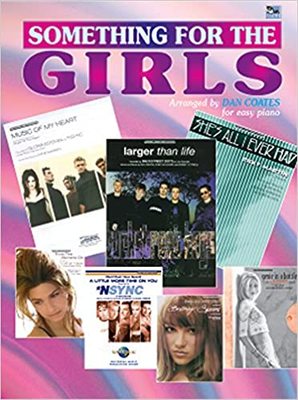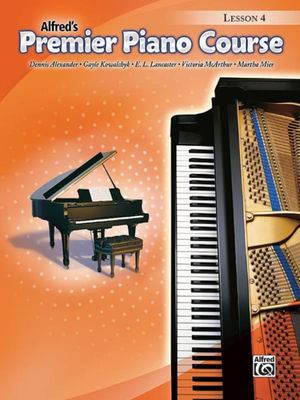 $15.50
AUD
Category: New Music Books | Series: Premier Piano Course Ser.
The Level 2B Lesson Book of Premier Piano Course continues the expansion of note-reading skills begun in Levels 1A, 1B and 2A and includes melodic and harmonic 7ths and octaves to aid the student with moving freely around the keyboard. New items include the introduction of C and G major scales as well a s three-note V7 chords in C and G. Dotted quarter and eighth-note rhythm patterns are added to other rhythms of gradually increasing complexity. The music from this book is available in the Piano Maestro app that's downloadable at http: //app.appsflyer.com/id604699751?pid=web&c=alfred. Learn more About JoyTunes, the maker of Piano Maestro at http: //teachers.joytunes.com/?jt&utm_source=alfred&utm_campaign=web. ...Show more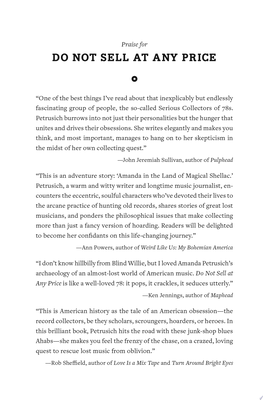 $45.00
AUD
Category: New Music Books
The untold story of a quirky and important subculture: The world of 78rpm records and the insular community that celebrates them--by acclaimed music critic and author Amanda Petrusich, who contributes regularly to Pitchfork, The Oxford American, and The New York Times. Before MP3s, CDs, and cassette tap es, even before LPs or 45s, the world listened to music on 78rpm records--those fragile, 10-inch shellac discs. While vinyl records have enjoyed a renaissance in recent years, good 78s are exponentially harder to come by and play. A recent eBay auction for the only known copy of a particular record topped out at $37,100. Do Not Sell at Any Price explores the rarified world of the 78rpm record--from the format's heyday to its near extinction--and how collectors and archivists are working frantically to preserve the music before it's lost forever. Through fascinating historical research and beguiling visits with the most prominent 78 preservers, Amanda Petrusich offers both a singular glimpse of the world of 78 collecting and the lost backwoods blues artists whose 78s from the 1920s and 1930s have yet to be found or heard by modern ears. We follow the author's descent into the oddball fraternity of collectors--including adventures with Joe Bussard, Chris King, John Tefteller, Pete Whelan, and more--who create and follow their own rules, vocabulary, and economics and explore the elemental genres of blues, folk, jazz, and gospel that gave seed to the rock, pop, country, and hip-hop we hear today. From Thomas Edison to Jack White, Do Not Sell at Any Price is an untold, intriguing story of preservation, loss, obsession, art, and the evolution of the recording formats that have changed the ways we listen to (and create) music. ...Show more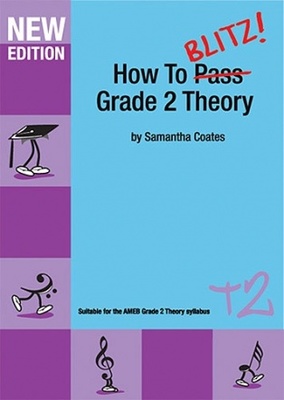 $25.95
AUD
Category: New Music Books
The unique feature of the 'How to Blitz' series is the conversational and informal style of the worksheets. Students are put at ease and find working through the texts an enjoyable experience.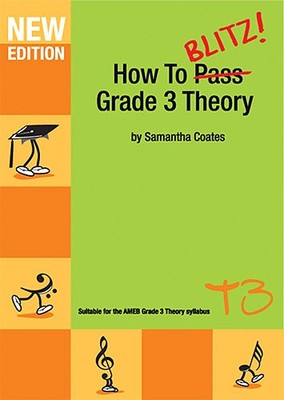 $24.95
AUD
Category: New Music Books
OverviewNo more boring theory books! The unique feature of the 'How to Blitz' series is the conversational and informal style of the worksheets. Students are put at ease and find working through the texts an enjoyable experience. The workbooks are set out in a fun and easy-to-use format. Each concept is covered by step-by-step worksheets which ensure maximum understanding and minimum errors. Recommended ForThis book is perfect for:• music teachers• music students• parents of music students. The most comprehensive and fun theory book on the market. IntroductionHow to Blitz! Theory Grade 3 contains more information, more revision and more worksheets than any other theory text book.One of the best features is the clearest and easiest section on music notation ever written. It assumes youÂ've never actually seen music before. If you already know how to read music, you will find this section SUPER EASY!!! Whizz through it and impress all your friends.Although music theory applies to all instruments, not just piano, it is the piano keyboard that is most helpful in demonstrating certain things you need to learn, such as semitones and accidentals. The reason for this is that the piano keyboard is a visual pattern. If you are learning to play an instrument other than piano, youÂ'll find plenty of piano keyboard diagrams in the book to help you understand some of the concepts more easily. ...Show more