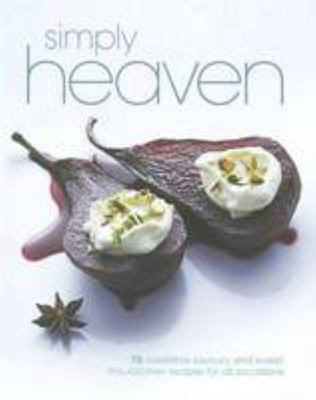 $5.00
AUD
$16.91
(70% off)
Category: Second Hand Food & Beverage
Shows how to experiment with recipes that are a breeze to make. It's all about providing inspiration for everyday cooking and those special occasions when you want to impress. They all contain one key ingredient - Philadelphia Cream Cheese.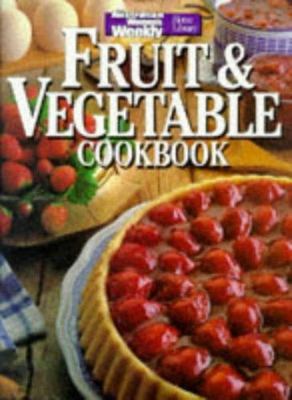 $4.99
AUD
$8.17
(38% off)
Category: Second Hand Food & Beverage
This title is full of pasta recipes that are simple to prepare for everyday use.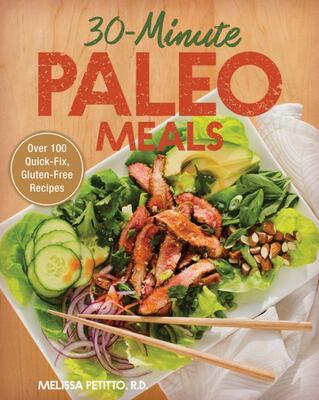 $29.99
AUD
Category: Second Hand Food & Beverage | Reading Level: General Adult
Cavemen had all the time in the world to slave over a hot fire and cook their meals. You don't. As most of us know, getting a meal together can oftentimes be difficult be difficult - and making sure that it's healthy can be next to impossible. However, with the help of Melissa Petitto, personal chef to the stars, healthier and happier mealtimes are a breeze! 30 Minute Paleo Meals is filled with over one hundred quick and easy recipes that won't jeopardize your time or your health. Not to mention, they're also kind to your waistline. Petitto uses all-natural, gluten-and-GMO-free ingredients in her recipes and makes a point of crafting meals which include only the foods that were available in paleolithic times; all unprocessed, unmodified, and unbelievably good for you. Whether you are new to the Paleo lifestyle or you're already a modern caveman, this cookbook is likely to become one of your most trusted allies. ...Show more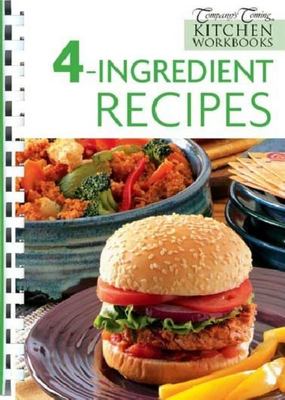 $9.99
AUD
$14.99
(33% off)
Category: Second Hand Food & Beverage | Series: Company's Coming Kitchen Workbooks Ser.
These quick and easy recipes use everyday ingredients and all are kitchen-tested. Each title has easy-to-follow directions, helpful tips and beautiful full-colour photography in a practical lay-flat comb binding. Key features include: Easy-to-follow directions, Packed with helpful tips and nutritional i nformation, Beautiful full-colour photography and Practical lay-flat comb binding. ...Show more