$32.95
AUD
Category: Non Fiction
Correspondence of Graham (James) 1819-1898 Victorian experience.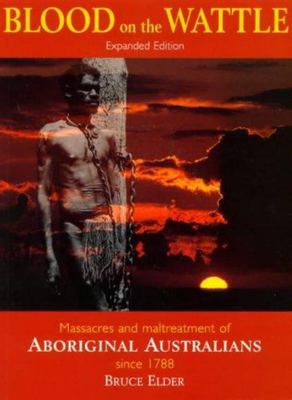 $50.00
AUD
Category: Non Fiction | Reading Level: very good
Documenting some of the most significant, albeit painful, events in white Australia's past, this work was first published to coincide with the Bicentenary in 1988. This revised and updated edition includes new information on three key events in Aboriginal-European relations which have come to light sinc e publication of the first edition, and gives an overview of the Stolen Generation report. ...Show more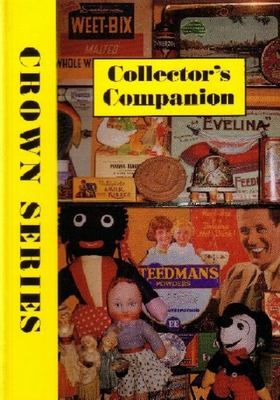 $19.99
AUD
Category: Non Fiction
A new edition of the story of comedian Tony Hawks' hitch-hiking journey around the circumference of Ireland, whilst carrying a fridge. Hawks was bet one hundred pounds that he could not complete the journey in one calendar month and this book charts his adventures and the people he encountered along the way. ...Show more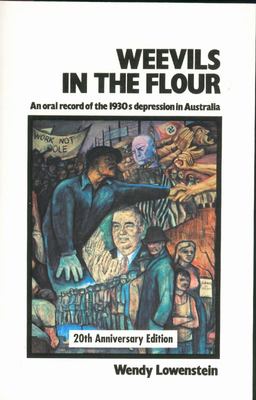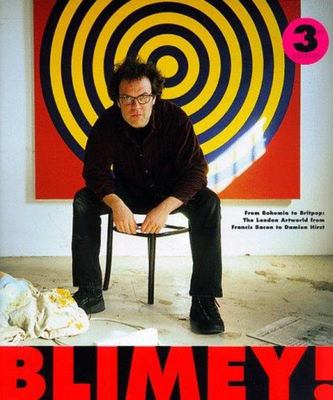 $77.00
AUD
Category: Non Fiction | Reading Level: good
A racy account of the London contemporary art scene by celebrated art critic Matthew Collings, giving a snapshot of the new Bohemia of the 90s interwoven with episodes from the author's own life in London. From Francis Bacon to Damien Hirst, specially-commissioned photographs by documentary film-maker I an MacMillan brings London's artists, dealers and critics face to face with the reader. ...Show more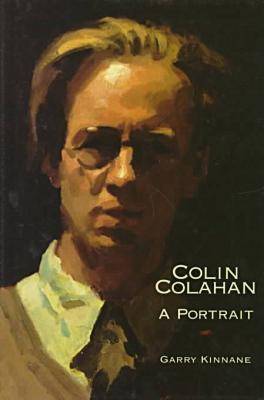 $39.99
AUD
Category: Non Fiction | Series: Melbourne University Press Australian Lives S.
Colin Colahan was an Australian painter of outstanding ability and reputation who from the 1920s to the 1970s was remarkably productive. Colahan was one of the more brilliant pupils of the painter Max Meldrum. Identification with the unfashionable 'Meldrumites' is one explanation for Colahan's disappear ance from the public gaze. The other has murkier origins in the still unsolved murder of his girlfriend, Mollie Dean, in 1930. There was nothing of substance to link Colahan to the brutal murder, but fevered public speculation cast a depressing shadow for many years and helped propel him to Europe in 1935. There he stayed for the rest of his long life. The story of Colahan's personal life is tantalising in itselfandmdash;three marriages, five children, numerous lovers, beautiful houses in England and Italy, portrait painter of the rich and famous. It was an urbane life. He was a witty, charming, talented man. This intimate, engaging portrait is indeed most welcome, and will restore Colahan's life and work to its rightful place in the history of Australian art. ...Show more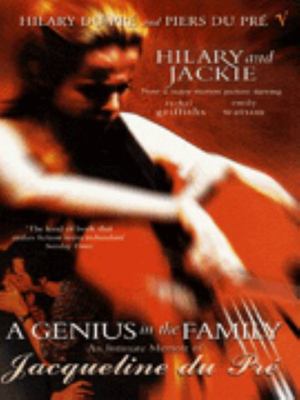 $27.99
AUD
Category: Non Fiction | Reading Level: very good
Since her death in 1987, Jacqueline du Pre's brother and sister have long felt that her life story has never been properly told. This work gives an account of what happens when a prodigy is born into a family and how the driving force of an undeniable talent controlled not only her life but theirs.
$39.95
AUD
Category: Non Fiction
The eye-witness accounts in this book have been chosen from hundreds of memoirs, letters and travel books, as well as newspapers. The time span reaches from ancient Greece - Thucydides' account of Athens stricken by plague - to 1986 as a Filipino crowd rampage through President Marcos's palace.
Items per page:
1 - 9 of 9