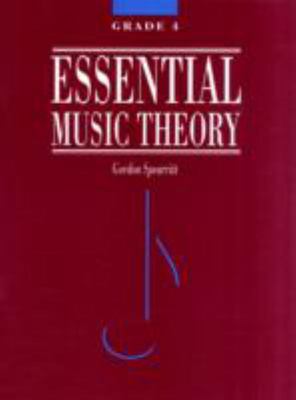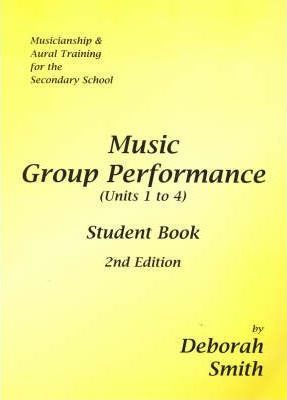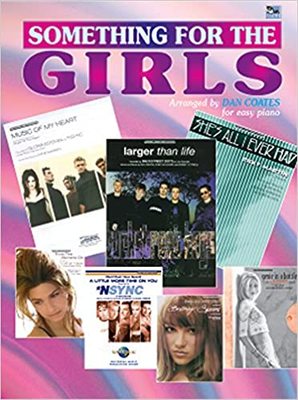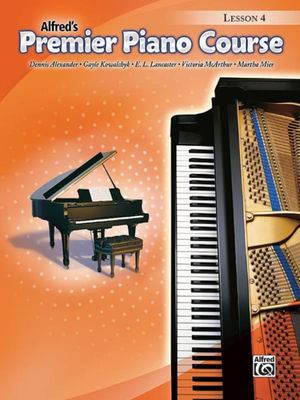 $15.50
AUD
Category: Music Books | Series: Premier Piano Course Ser.
The Level 2B Lesson Book of Premier Piano Course continues the expansion of note-reading skills begun in Levels 1A, 1B and 2A and includes melodic and harmonic 7ths and octaves to aid the student with moving freely around the keyboard. New items include the introduction of C and G major scales as well a s three-note V7 chords in C and G. Dotted quarter and eighth-note rhythm patterns are added to other rhythms of gradually increasing complexity. The music from this book is available in the Piano Maestro app that's downloadable at http: //app.appsflyer.com/id604699751?pid=web&c=alfred. Learn more About JoyTunes, the maker of Piano Maestro at http: //teachers.joytunes.com/?jt&utm_source=alfred&utm_campaign=web. ...Show more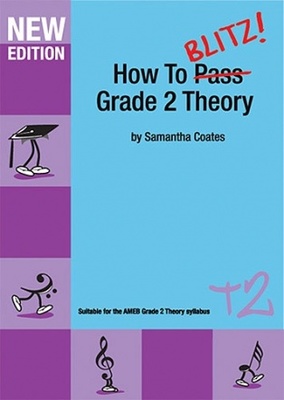 $25.95
AUD
Category: Music Books
The unique feature of the 'How to Blitz' series is the conversational and informal style of the worksheets. Students are put at ease and find working through the texts an enjoyable experience.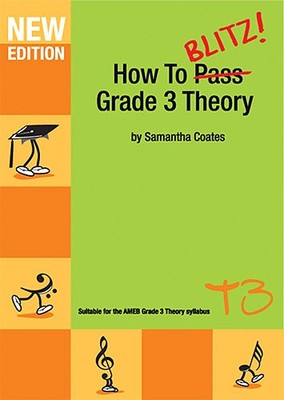 $24.95
AUD
Category: Music Books
OverviewNo more boring theory books! The unique feature of the 'How to Blitz' series is the conversational and informal style of the worksheets. Students are put at ease and find working through the texts an enjoyable experience. The workbooks are set out in a fun and easy-to-use format. Each concept is covered by step-by-step worksheets which ensure maximum understanding and minimum errors. Recommended ForThis book is perfect for:• music teachers• music students• parents of music students. The most comprehensive and fun theory book on the market. IntroductionHow to Blitz! Theory Grade 3 contains more information, more revision and more worksheets than any other theory text book.One of the best features is the clearest and easiest section on music notation ever written. It assumes youÂ've never actually seen music before. If you already know how to read music, you will find this section SUPER EASY!!! Whizz through it and impress all your friends.Although music theory applies to all instruments, not just piano, it is the piano keyboard that is most helpful in demonstrating certain things you need to learn, such as semitones and accidentals. The reason for this is that the piano keyboard is a visual pattern. If you are learning to play an instrument other than piano, youÂ'll find plenty of piano keyboard diagrams in the book to help you understand some of the concepts more easily. ...Show more