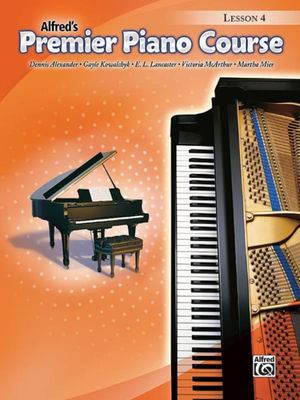 $15.50
AUD
Category: Music Books | Series: Premier Piano Course Ser.
The Level 2B Lesson Book of Premier Piano Course continues the expansion of note-reading skills begun in Levels 1A, 1B and 2A and includes melodic and harmonic 7ths and octaves to aid the student with moving freely around the keyboard. New items include the introduction of C and G major scales as well a s three-note V7 chords in C and G. Dotted quarter and eighth-note rhythm patterns are added to other rhythms of gradually increasing complexity. The music from this book is available in the Piano Maestro app that's downloadable at http: //app.appsflyer.com/id604699751?pid=web&c=alfred. Learn more About JoyTunes, the maker of Piano Maestro at http: //teachers.joytunes.com/?jt&utm_source=alfred&utm_campaign=web. ...Show more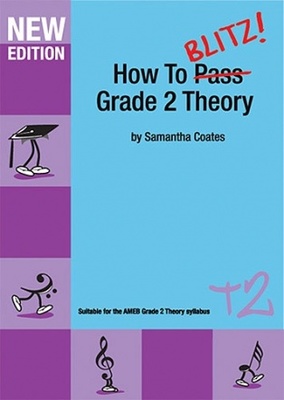 $25.95
AUD
Category: Music Books
The unique feature of the 'How to Blitz' series is the conversational and informal style of the worksheets. Students are put at ease and find working through the texts an enjoyable experience.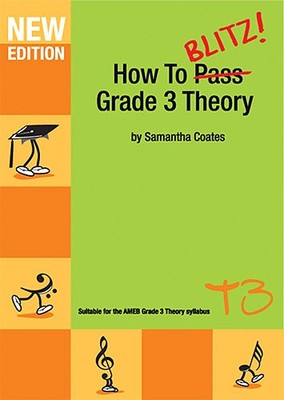 $24.95
AUD
Category: Music Books
OverviewNo more boring theory books! The unique feature of the 'How to Blitz' series is the conversational and informal style of the worksheets. Students are put at ease and find working through the texts an enjoyable experience. The workbooks are set out in a fun and easy-to-use format. Each concept is covered by step-by-step worksheets which ensure maximum understanding and minimum errors. Recommended ForThis book is perfect for:• music teachers• music students• parents of music students. The most comprehensive and fun theory book on the market. IntroductionHow to Blitz! Theory Grade 3 contains more information, more revision and more worksheets than any other theory text book.One of the best features is the clearest and easiest section on music notation ever written. It assumes youÂ've never actually seen music before. If you already know how to read music, you will find this section SUPER EASY!!! Whizz through it and impress all your friends.Although music theory applies to all instruments, not just piano, it is the piano keyboard that is most helpful in demonstrating certain things you need to learn, such as semitones and accidentals. The reason for this is that the piano keyboard is a visual pattern. If you are learning to play an instrument other than piano, youÂ'll find plenty of piano keyboard diagrams in the book to help you understand some of the concepts more easily. ...Show more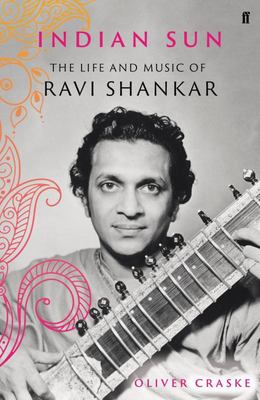 $39.99
AUD
Category: Music Books
As an icon of India, Ravi Shankar ranks not far below Gandhi or the Taj Mahal. He was one of the twentieth century's most important musicians, and India's greatest cultural ambassador. The maestro of the sitar filled the world's leading concert halls, festival stages and airwaves with Indian classical m usic at a time when it was little known outside its homeland. A sensation at Monterey Pop, the Woodstock Festival and the Concert for Bangladesh, he also helped reshape jazz, minimalism and electronic music, pioneered the sitar concerto, and wrote many film scores, including Pather Panchali and Gandhi. He charted the map for countless global musicians who followed in his wake. The unparalleled breadth of his impact is reflected in his disciples, who included George Harrison, John Coltrane, Philip Glass and Yehudi Menuhin. For this first biography of Ravi Shankar, Oliver Craske has carried out more than 130 new interviews and enjoyed unprecedented access to the Shankar family archives. He presents the first full portrait of the man and the artist, painting a vivid picture of the public and private faces of a captivating, restless workaholic who lived an intense and extraordinary life across ninety-two years. He investigates Shankar's childhood traumas and youthful stardom as a dancer, his intensive study of the sitar and his leading role in the revival of Indian classical music in his homeland, and his subsequent international career that ultimately made his name synonymous with India. Throughout, this biography seeks to answer the question of what impelled Ravi Shankar on an unending creative and emotional quest. ...Show more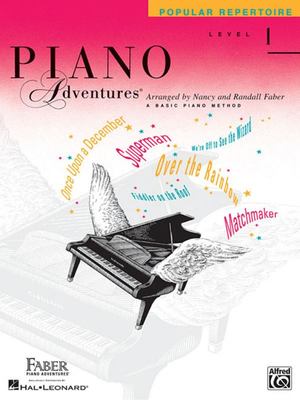 Piano Adventures, Level 1
by Nancy Faber (Composed by); Randall Faber (Composed by)
$14.95
AUD
Category: Music Books
(Faber Piano Adventures ). The hallmark of the revised Level 3B Theory Book is the synthesis of 3B concepts: major and minor scales, triads and chord inversions, and 16th-note rhythms are reinforced with writing, composing, sightreading, and ear-training exercises. Students will enjoy composing a tune f or a lead sheet, harmonizing melodies, identifying triad inversions, and creating their own 16th-note rhythms in various time signatures. ...Show more
$32.99
AUD
Category: Music Books
Often today, the word 'song' is used to describe all music. A free-jazz improvisation, a Hindustani raga, a movement from a Beethoven symphony, a Springsteen anthem or a Leonard Cohen ballad- they're all songs. But, in fact, a song is a specific musical form. It's not so much that they all have verses and choruses - though most of them do - but that they are all relatively short and self-contained; they have beginnings, middles and ends; they often have a single point of view, message or story; and, crucially, they unite words and music. Thus, a Schubert song has more in common with a track by Joni Mitchell or Sia than with one of Schubert's own symphonies. The Song Remains the Same traces these connections through seventy-five songs from different cultures and times- love songs, anthems, protest songs, lullabies, folk songs, jazz standards, lieder and pop hits; 'When You Wish Upon a Star' to 'We Will Rock You', 'Jerusalem' to 'Jolene'. Unpicking their inner workings makes familiar songs strange again, explaining and restoring the wonder, joy (or possibly loathing) the reader experienced on first hearing. Featuring songs by The Beatles, Cole Porter, Kate Bush, Carole King, Bob Marley, Tracy Chapman, Paul Simon, Bob Dylan and Violeta Parra; musical numbers by Rodgers and Hammerstein, Sondheim and the Gershwins; and works from great composers, including Beethoven, Schubert and Brahms. ...Show more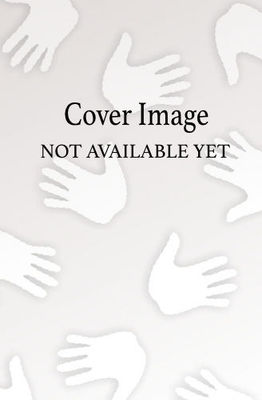 $92.00
AUD
Category: Music Books
Since its publication in 1977, the Australian Hymn Book has been widely used throughout Australia. Under its international title, With One Voice, it has also gained acceptance in parishes and schools in the United Kingdom and New Zealand, and to a lesser extent in Canada. In 1989, work began on a revisi on. ...Show more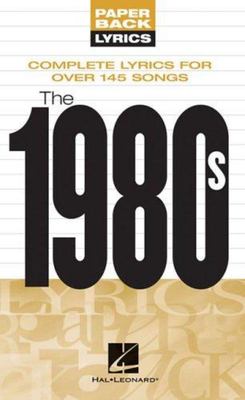 1980S LYRICS
by Hal Leonard Corp. Staff (Created by)
$15.99
AUD
Category: Music Books | Series: Paperback Lyrics Ser.
(Paperback Lyrics). Complete lyrics to over 145 of the '80s best, including: Against All Odds (Take a Look at Me Now) * Another One Bites the Dust * Call Me * Candle in the Wind * Crazy Little Thing Called Love * 867-5309/Jenny * Every Breath You Take * Fast Car * Footloose * Hurts So Good * Legs * Long er * Missing You * Owner of a Lonely Heart * Sailing * Time After Time * You Give Love a Bad Name * and more. ...Show more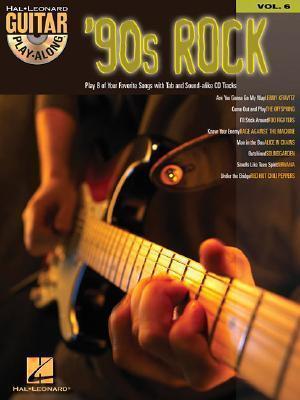 $29.99
AUD
Category: Music Books
(Guitar Play-Along). The Guitar Play-Along Series will assist you in learning to play your favorite songs quickly and easily. Just follow the tab, listen to the CD to hear how the guitar should sound, and then play along using the separate backing tracks. The melody and lyrics are also included in the b ook in case you want to sing, or to simply help you follow along.   The audio CD is playable on any CD player, and also enhanced so Mac & PC users can adjust the recording to any tempo without changing pitch! Includes: Are You Gonna Go My Way * Come Out and Play * I'll Stick Around * Know Your Enemy * Man in the Box * Outshined * Smells like Teen Spirit * Under the Bridge. ...Show more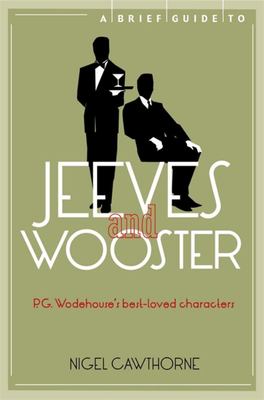 $14.99
AUD
Category: Music Books | Series: Brief Histories
This title is a comprehensive guide to P. G. Wodehouse's two best-loved comic characters, Bertram Wilbeforce Wooster and his valet ('Reggie') Jeeves, Bertie's friends and relatives and their world of sunshine, country houses and champagne. Although the stories may seem quintessentially English, they wer e for the most part written in the United States by a man who spent more than half his adult life there, eventually becoming a citizen in 1955. The first stories involving the two characters are even set in New York, while those that aren't are set in an England that has never existed, contrived to appeal to an American audience. Cawthorne offers fascinating insights into Wodehouse's world, his life - on Long Island and elsewhere - the wonderful short stories and novels and the many adaptations for stage and screen. ...Show more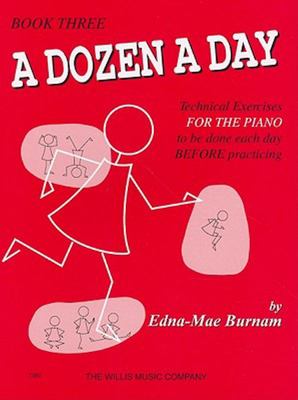 $13.99
AUD
Category: Music Books
(Willis). Each book in this series contains short warm-up exercises to be played at the beginning of the student's practice session. Performing these technical exercises will help develop strong hands and flexible fingers. This version includes audio files accessible online.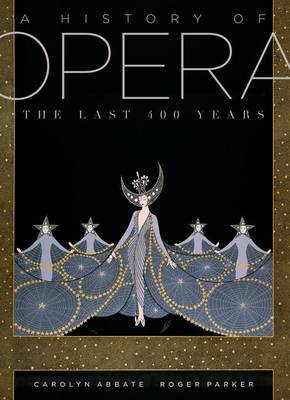 $55.00
AUD
Category: Music Books
This definitive work tells the entire story of the world's most extraordinary artistic medium of the last four hundred years. Opera paints the human passions with astonishing power and drama. This book, the first new, full-length, single-volume "History of Opera" for more than a generation provokes in-d epth discussions of many works by the greatest opera composers, from Monteverdi, Handel and Mozart, to Verdi and Wagner, to Strauss, Puccini, Berg, and Britten. There are lively discussions of opera's social, political and literary background, its economic circumstances and the almost continual polemics that have accompanied its development through the centuries. Abbate and Parker examine the problems that opera has faced in the last half century, when new works - which were once opera's life-blood - have shrunk to a tiny minority, have largely failed to find a permanent place in the repertoire. Yet the book's final message is one of celebration. Opera as an art form remains extraordinarily buoyant and challenging. It continues to transform people physically, emotionally, and intellectually, and to articulate human experience in ways no other art form can match. ...Show more