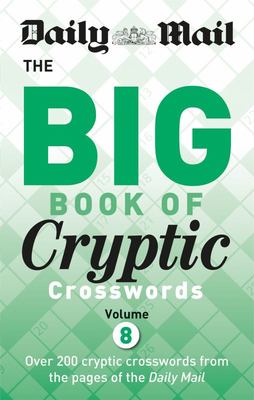 $17.99
AUD
Category: Entertainment | Series: The\Daily Mail Puzzle Bks.
This bumper-sized volume will have you thinking sideways, every which way and outside of the box to solve the 200 brilliantly frustrating cryptic crosswords. Perfect for those who love wordplay and cracking clues, Daily Mail Big Book of Cryptic Crosswords 8 provides the ultimate puzzle entertainment for any spare moments in the day. ...Show more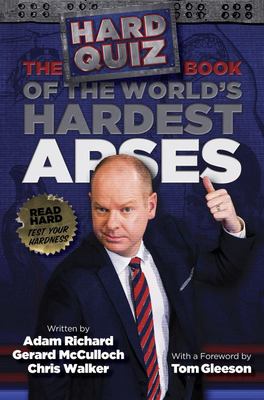 Hard Quiz Book of the Worlds Hardest Arses
by Gerard McCulloch; Adam Richard; Chris Walker; Foreword by Tom Gleeson (As told to)
$32.99
AUD
Category: Entertainment
Every week, more than a million viewers tune in to the ABC's HARD QUIZ to watch Tom Gleeson grill four regular Australians about their expert subjects. Tom's crack team of writers and researchers at HARD QUIZ Headquarters, or HQHQ, have written thousands of brain-busting questions on hundreds of curly t opics to test the mettle of those battling it out for the BIG BRASS MUG. Now it's your turn! HQHQ brings you the definitive list of the top twenty hardest a**es and the incredible stories behind them. Who is harder, Winston Churchill or Dolly Parton? How did the theft of a 12-year-old's bike change the course of sporting history? What was the Oxygen Catastrophe, and how did it nearly destroy all life on earth? Why is the Southern Cassowary Australia's resident murder bird? Become the star of the show as you challenge your friends, family and fiercest enemies to a HARD OFF with actual HARD QUIZ questions. It's time to read ... HARD! ...Show more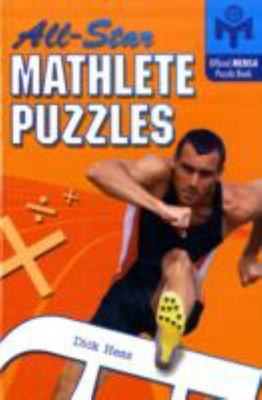 $10.99
AUD
Category: Entertainment | Series: Mensa® Ser.
Puzzle collections are ubiquitous. But a collection like this one, with so many unusual and original entries, is rare indeed. Dick Hess's gathering of his all-time favorites includes number puzzles, geometric puzzles, logic puzzles, analytical puzzles, story puzzles--and every one a gem. They vary in d ifficulty, but every one is challenging. In fact, two of them are mathematical problems still awaiting definitive solutions! Here's an example of one of the easier ones: Which is the longest month in London? (Answer: October, when clocks are set back one hour.) True connoisseurs will treasure this intriguing volume, and everyone who loves a good puzzle will find something entertaining and worthwhile here. ...Show more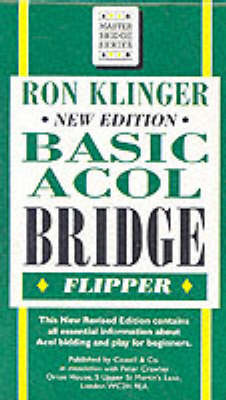 $12.99
AUD
Category: Entertainment
This guide contains all the essential information about Acol bidding and play for beginners.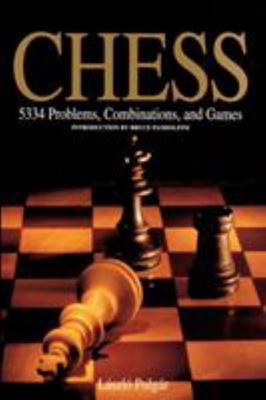 $36.00
AUD
Category: Entertainment
Chess includes 5,334 unique instructional situations, many taken from real matches, including 306 problems for checkmate in one move; 3,412 mates in two moves, 744 mates in three moves, 600 miniature games, 144 simple endgames, and 128 tournament game combinations. It also includes solutions, the basic rules of the game and an international bibliography. Chapters are organised by problem type. Each problem, combination, and game is keyed to an easy-to-follow solution at the back of the book, so readers can learn as they go. More than 6,000 illustrations make it easy to see the possibilities any position may hold. The ultimate book on winning the game. ...Show more
$26.99
AUD
Category: Entertainment | Series: Puzzle Power Ser.
Chess is a popular and fascinating game, it's good for the mind, and satisfying to play with others, in clubs, or alone, in travel, against a computer, or an app. This new book will take you quickly through the movement of the pieces to good opening strategies, middle game techniques, and how to either finish off or defend against your opponent. ...Show more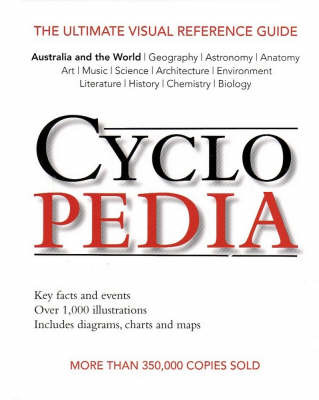 $29.95
AUD
Category: Entertainment
Published in Australia for the first time, this illustrated reference guide has over 1,000 entries and illustrations. Includes diagrams, charts and maps.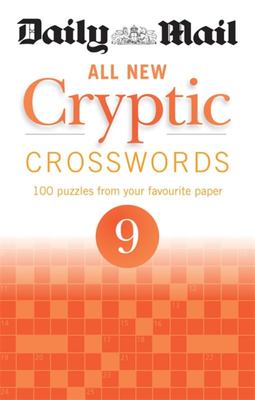 $17.99
AUD
Category: Entertainment | Series: The\Daily Mail Puzzle Bks.
Banish boredom forever with this brand new collection of 100 tricky cryptic crosswords. From challenging anagrams to complex and misleading wordplay, these puzzles are bound to delight beginner and expert cryptic crossword-lovers alike. Devilishly difficult, these crosswords will provide hours of brain- teasing fun. ...Show more
$12.99
AUD
Category: Entertainment | Series: The Daily Mail Puzzle Books
A bumper collection of cryptic crosswords from the Daily Mail, ranging from easier puzzles for novices to fiendishly tricky crosswords for seasoned puzzlers. With over 400 puzzles, this is the ideal compilation for any cryptic crossword-lover.
$19.99
AUD
Category: Entertainment | Series: The\Daily Mail Puzzle Bks.
The Daily Mail returns with this bumper-sized volume of cryptic crosswords. With over 200 perplexing cryptic crosswords, you will be thinking sideways, every which way and outside of the box to solve the puzzles. Perfect for those who love wordplay and cracking clues, Daily Mail Big Book of Cryptic Cros swords Volume 1 provides the ultimate entertainment for any spare moments in the day. ...Show more